May 2, 2023
Road Runner Auto Transport: A Car Shipping Company You Can Depend On!
RoadRunner Auto Transport is an industry leader in car shipping. The company has testimonials from its clients stating they are highly pleased with its services and have exceeded their quality expectations. The reliability of the company comes from being transparent about its upfront costs. It has no hidden charges that may surprise the clients upon vehicle delivery at the destination.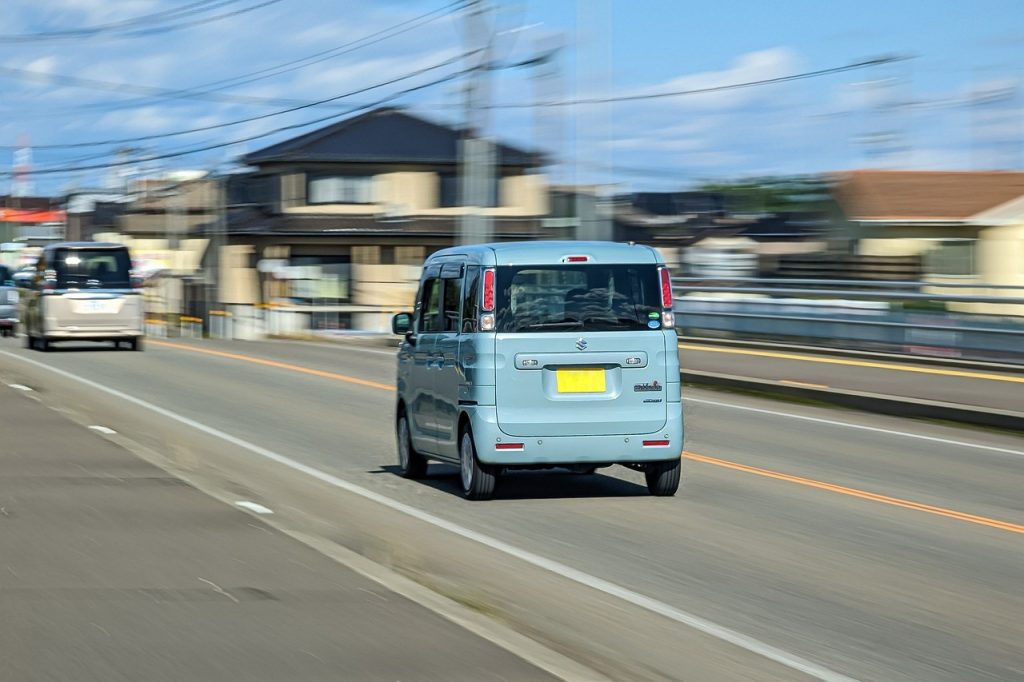 When you choose Road Runner to transport your vehicle, you can remain assured that your vehicle is covered with carrier insurance. Depending on the size and type of truck or trailer shipping your vehicle, the insurance coverage may cover considerable damage. Also, all the shipments include basic liability coverage during transportation. You can select a coverage level during the booking procedure. And for further questions about insurance, you can call the customer care representative directly.
Road Runner specializes in moving different varieties of vehicles like pickup trucks, oversized vehicles, classics, antiques, SUVs, construction vehicles, and motorcycles. Again, if you are unsure whether the company can ship your vehicle, you can call them to find out what the professionals can do for you. Drivers working for the company do their best to get as close as legally and physically possible to the pickup and delivery destinations. However, in certain cases, they may be limitations preventing the drivers from reaching your door safely.
The company offers open and enclosed car shipping solutions to help all kinds of clients. Open car shipping service at Road Runner is a more frequently used service where carriers haul vehicles on two exposed decks. Going for the exposed auto transport service means shipping your vehicle on a trailer with a roof and walls. This is the best way to ship classic, exotic, luxury cars.
Road Runner Auto Transport ships several cars from different auto auctions throughout the week. These auctions have varied requirements to release vehicles, and the company's professionals will take all the required details from the owners when booking. Owners must ensure to make full payment before the vehicle is ready for release from the auction.
Considered a high-quality car shipping service, Road Runner can help you transport your car from one place to another very easily. The company gets you covered, whether it is moving cross country, to a new state, or to a secondary home to get away from harsh weather conditions. It offers door-to-door car pickup and delivery so the clients do not have extra hassle or travel. Also, it is equipped with the most specialized carriers to transport vehicles safely to their destinations.
Car shipping from one destination to another comes with a fair amount of hassle and stress. But that's not the case when you take the services of Road Runner Auto Transport. With the company, you can enjoy perks like nationwide shipping; free quotes; reliable and safe shipment of all kinds of antique cars and SUVs; easy and convenient shipment procedure, and the fastest transit times. Start by getting a quote from the company's online auto transport cost calculator. Or you can even have a word with one of its vehicle shipping specialists to schedule a good time for vehicle pickup. You can book the pickup by filling in a booking form online or speaking to a shipping agent on call. Next, your car shipment will go to a carrier that best suits your timeframe and route. Track the status of your shipment and get proper support from the live shipping agents of the company. There's an online transport tracker also in place to help you out.
That's it! Join the many people relying on Road Runner Auto Transport for the safe delivery of their vehicles throughout the United States and even across the country.