April 26, 2023
Primary Wave Bets Big On Bollywood: Times Music Deal Valued at $100 Million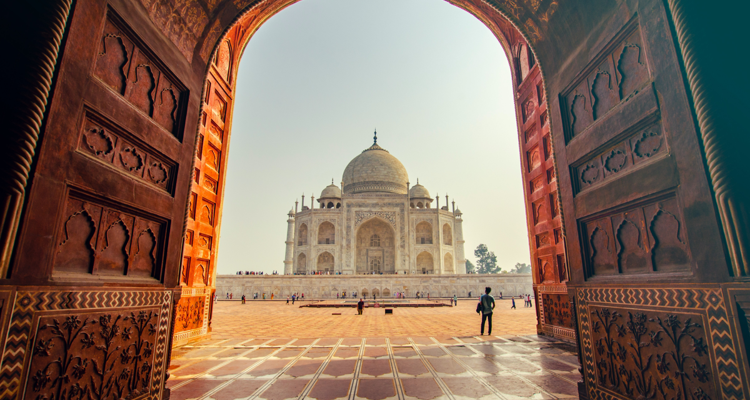 Photo Credit: Sylwia Bartyzel
Primary Wave Music announces a strategic partnership and investment in Times Music, the leading Indian music company, in a deal valued at $100 million.
Independent publisher Primary Wave Music has partnered with leading Indian record label and music publisher Times Music. Terms of the deal involve Primary Wave's significant capital investment in the company, providing resources for further Indian catalog investments to help accelerate the company's global expansion.
A subsidiary of the Times of India Group — which includes interests in print, radio, television, streaming music, digital platforms, events, and out-of-home marketing — Times Music is regarded as a local major in India, with an iconic catalog of some of the country's best film, pop, regional and spiritual songs, and recordings. 
The company has benefited from an explosion of digital growth in streaming in India, with the overall Indian music market seeing 35 percent growth in 2022 to $319 million and further substantial growth anticipated in 2023. Times Music is primed to invest significantly in Bollywood and South Indian cinema music and iconic Indian catalogs. The Primary Wave partnership offers another step in expansion into international markets.
Continuing to propel Times Music in capturing explosive growth for its artists, songwriters, and management clients, this partnership will likewise provide Primary Wave, its roster of artists, and its catalog of music, an opportunity to be introduced to a significant new global market across all platforms.
Core to the partnership is both companies' belief in the increasing globalization of music. Primary Wave will assist the Times Music team in finding opportunities in the US, Europe, and other global markets in A&R, branding synch, film & TV, and digital marketing for Times Music's catalog of iconic artists, recordings, and songs. 
Primary Wave and Times Music will also invest in catalog opportunities in the Indian market, including film, non-film, regional, and other iconic IP, which will form part of its push to monetize Indian IP in the international markets.
"Times Music's strategic partnership with Primary Wave is a proud moment for us at the Times Group," says Vineet Jain, Managing Director at the Times Group. "As the company progresses to the next phase of its expansion in the broader entertainment space, we look forward to an exciting future ahead with Larry Mestel and his incredible team at Primary Wave."
"Music is synonymous with India, and Times Music has built an incredible catalog with amazing global potential," adds Mandar Thakur, COO of Times Music. "Our partnership with Primary Wave will enable us to further accelerate our catalog acquisition, acquire new music, and reach worldwide audiences."
"We are looking forward to working with Mandar and his entire Times Music team, who are among the best in the rapidly-growing Indian music business," says Larry Mestel, CEO and Founder of Primary Wave Music. "They have built an extraordinary company utilizing their creativity, tenacity, and tremendous marketing skills, and we are honored to be their partners in India."
Mestel says emerging markets will become increasingly important revenue streams for artists and the company over the next decade. The company is in negotiations in Latin America and other Asian markets with similar deals, he continues.
The United Nations has projected that India will overtake China as the world's most populous country this year. Moreover, the IFPI reports that India has climbed two ranks to become the 14th-largest music market globally and reported the highest growth in the top 20. India ranks 12th globally in streaming, which made up 88 percent of the country's total revenue in 2022.