April 21, 2023
Norton Motorcycles becomes first motorcycle brand available from Oakmere Motor Group
Norton Motorcycles has begun a new sales partnership with established four-wheel motor dealership Oakmere Motor Group to cover Cheshire.
The announcement marks another significant step in Norton's sales partner strategy, as it continues to deliver its new Commando 961 and the V4SV superbike to UK riders.
With Norton becoming the first motorcycle brand available at Oakmere Motor Group, visitors to the Cheshire dealership will be able to view, test, and buy their Norton motorcycle on site via the dedicated Oakmere team, as well as organise servicing and repairs, and purchase parts and accessories.
Jonathan Jarratt, Managing Director of Oakmere Motor Group, said: "Norton Motorcycles is Oakmere's very first motorcycle brand, and what a name to add to our showroom. It's a company with an incredibly rich heritage and exciting new products. From the outset, it was clear Norton shared our values and a passion for quality, so we are delighted that we are now a Norton sales partner."
Christian Gladwell, Chief Commercial Officer at Norton Motorcycles, said: "We're very excited that Norton can join a well-established and professional dealership such as Oakmere. They've had great success over 45 years with the likes of Lotus, Morgan and Caterham, so Norton is the perfect addition to their growing portfolio."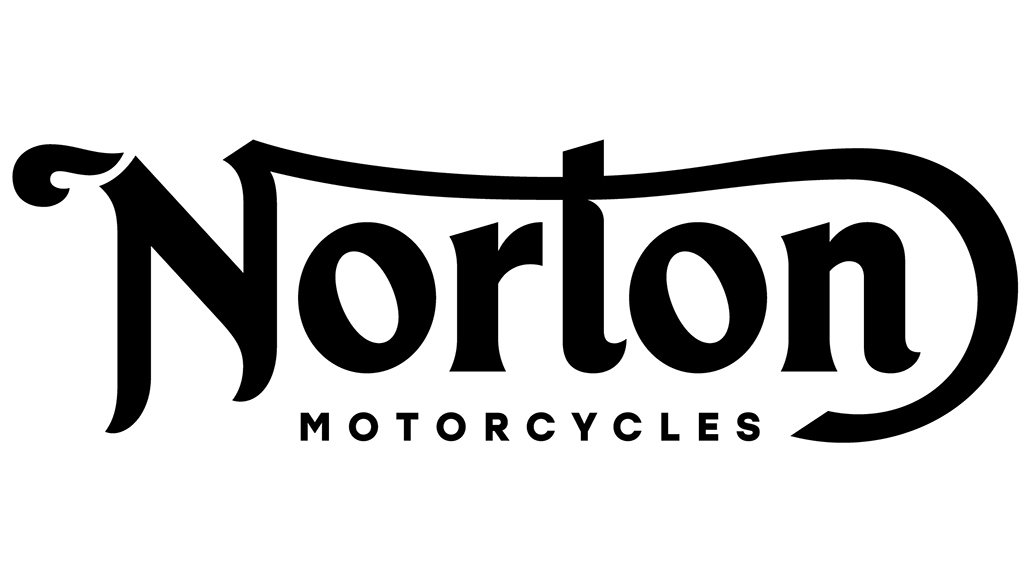 About Oakmere Motor Group

Established in 1978 as a family-run Lotus specialist, Oakmere Motor Group has grown over the past 45 years into an award-winning multifaceted dealership.
With many of its staff serving for over 20 years, Oakmere Motor Group has a completely customer-focused approach, which they will subsequently bring to the Norton Motorcycles' customer base from its two branches: Northwich and Prestbury.
You can find Oakmere Motor Group at:

Manchester Road,

Northwich,

Cheshire

CW9 7NA
For more Norton Motorcycles check out our dedicated page Norton Motorcycles News
or head to the official Norton Motorcycles website nortonmotorcycles.com/