June 13, 2022
KANA-BOON Returns to BORUTO: NARUTO NEXT GENERATIONS for New Opening Theme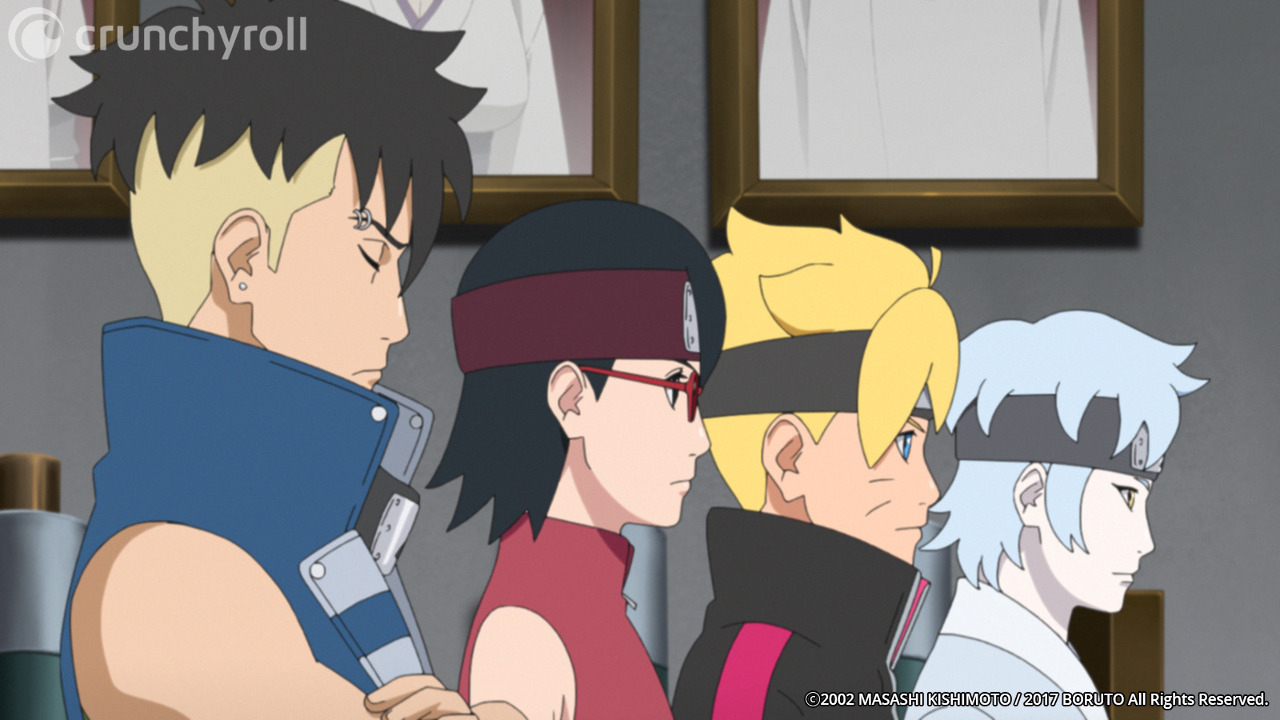 Three-man rock group KANA-BOON, best known for their iconic Naruto: Shippuden OP "Silhouette", today announced that they are returning to the franchise after five years for BORUTO: NARUTO NEXT GENERATIONS's next opening theme, "Kirarirari"!
— KANA-BOON official (@_kanaboon) June 13, 2022
BORUTO: NARUTO NEXT GENERATIONS began airing in April 2017 with "Baton Road" by KANA-BOON as its opening theme, which was succeeded by songs by Ikimono-gakari (Naruto: Shippuden OP3), Little Glee Monster (The Case Study of Vanitas Part 2) and more until its tenth and current opening theme, "GOLD" by FLOW (Code Geass).
KANA-BOON's new opening will make its official debut in the show on July 3.
RELATED: INTERVIEW: Naruto Shippuden, BORUTO Composer Yasuharu Takanashi on Maturing Naruto's Iconic Music
If you're a Naruto fan and love shonen anime, don't miss new episodes of BORUTO: NARUTO NEXT GENERATIONS every Sunday, right here on Crunchyroll!
The life of the shinobi is beginning to change. Boruto Uzumaki, son of Seventh Hokage Naruto Uzumaki, has enrolled in the Ninja Academy to learn the ways of the ninja. Now, as a series of mysterious events unfolds, Boruto's story is about to begin!
Source: KANA-BOON official Twitter account

Der shy man behind @Shymander, Liam is a timezone-fluid Aussie with a distinct fondness for anime, Eurovision and creating odd stats projects despite hating math.