April 29, 2022
Five Things to Know About Oversize Load Transport
Five Things You Need to Know About Oversize Load Transport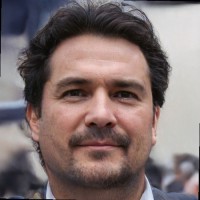 William Thomas
Senior Logistics Manager
Shipping oversize loads is a complex process that requires highly trained and experienced transporters armed with specialized handling and shipping equipment. Additionally, hauling such loads, whether across short or long distances, is a process involving numerous regulatory and safety precautions. That said, it is best to leave such complex tasks to the professionals such as Heavy Haulers to guarantee smooth, safe, and timely shipping services. Heavy hauling companies offer to handle the entire shipping process right from dispatch to delivery. This means coming up with a compressive plan and acquiring all state permits required for safe and legal transit.
Typically, amber lights and red flags are used to enhance the oversize cargo visibility to other motorists.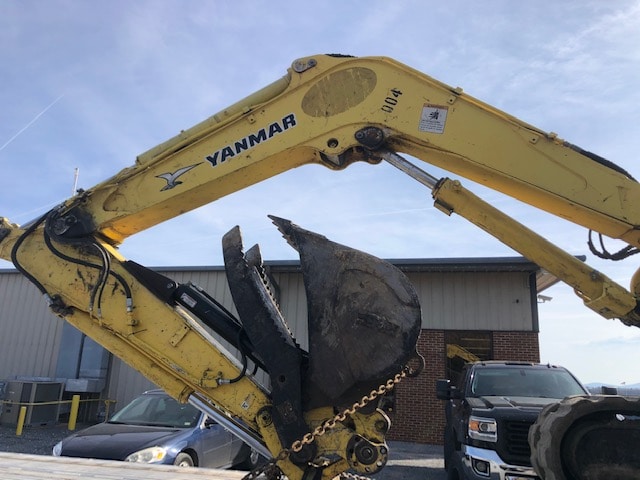 Here Are Five Things You Need to Know About Oversize Load Transport

Know What is Considered an Oversized Load

One measurement that qualifies a load into the oversize category is its width. Any load that is over 8.5ft. wide qualifies to be oversize. If the shipment is over 12 ft wide, you will most likely need at least two pilot cars for safe, timely, and legal transportation. Other general limits would qualify your load into the oversize category. They include a height exceeding 8.5 feet, a length more than 50 feet, and a weight exceeding 46000 pounds. Some of the most common types of oversize loads include:

Agricultural equipment- tractors and combines
Construction equipment transport – bulldozers, dump trucks, cranes, and backhoes
Construction material- piping and steel beams
Mobile and prefabricated homes
Manufacturing equipment- grinders, conveyors, and assembly lines.
Know The Requirements for Oversize Load

Shipping oversize loads dictate the use of flags, banners, and lights on the trailer. Typically, amber lights and red flags are used to enhance the oversize cargo visibility to other motorists. Travel escorts and pilot cars are also equipped with lights and flags. Heavy Haulers will help you acquire the special permits required to move oversize loads across national and international borders.
Know What to Expect from Your Heavy Hauling Company

Partnering with an experienced heavy hauling companyguarantees you a smooth, reliable, and cost-efficient shipping process. Whether your load needs a flatbed, lowboy, or gooseneck trailer, you can rely on your shipping partner to provide. These companies offer to handle the entire shipping process right from dispatch to delivery. This includes route planning, document handling, safe loading, and offloading. This means you can spend less time worrying about renting shipping equipment, acquiring permits, or thinking about state regulations.
Safety is Crucial When Transporting Oversize Loads

Safety is a crucial factor when shipping oversize loads from one location to another. This includes the safety of the hauling team, other members of the public on the roads, the cargo, and the shipping equipment. Some of the safety equipment required during shipping includes flags, signs, and signals that notify other motorists of an approaching wide load. For oversize loads being transported overnight, some crucial safety equipment includes lights on every load corner. Some of the essential safety precautions when shipping oversize loads are:
A regular truck inspection ensures that the load is well secured and every safety marker or signal is in its right place.
Expert defensive driving- Heavy hauling companies take accidents and harsh road conditions, constructions, and poor weather into account.
Having the right shipping equipment and crew for the job.
Understand What Affects the Cost of Transporting Oversize Loads

Besides the usual hauling costs, oversize load permits and travel escorts need to be paid for. The cost of these permits varies per state makes it hard to estimate the shipping rates. The ultimate shipping rates will also vary depending on the size and nature of the material in transit. However, you can trust the experts at Heavy Haulers to provide you with accurate estimates for your load.
Transport Your Oversize Load With Heavy Haulers Today!
Step 1:

Fill Out Quote Form
Fill out the short & easy quote form.
Step 2:

Speak With An Agent
We'll pick up your heavy equipment or vehicle.
Step 3:

Get Transported On Time
We deliver on time so you can get back to work.
Recommended Blogs For You: