June 25, 2022
AIDA 2022 Pool World Championship Day 3: Static Performances Shine
On day 3 of the AIDA 2022 Pool World Championship in Burgas, Bulgaria, the athletes were competing to be the best in Static Apnea (STA).
The main battle amongst the women was between French athlete Sylvie Gilson and the Polish athlete Julia Kozerska. Julia set a Dynamic No-Fins (DNF) World Record only 2 days ago so seemed to still be drained from her spectacular performance then.
In the end, the difference between the two athletes was only 8 seconds but this time Sylvie Gilson was stronger (7mins 49secs) which rightfully provided her with the gold medal for the discipline.
Julia took the silver medal with 7mins 41secs. The 3rd place went to Agnieszka Kalska from Poland with a great result of 7mins 14secs.
The surprise of the day was when Magdalena Solich-Talanda decided not to start, as many had her pegged for an impressive performance.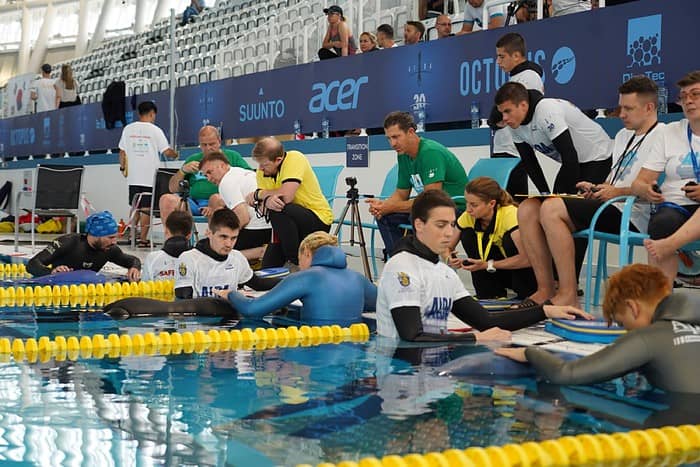 Among the men, the competition was a bit more surprising.
Everybody was expecting a fearless fight between the main favorites Rami Bladlav and Valdemar Karlsson, both from Sweden. But Rami, who has an amazing static apnea result of 9mins 39secs, apparently was having a bad day, so his main competitor Valdemar had no problem taking the gold medal with an 8mins 58secs performance.
Laurent De Beaucaron, a French athlete who had shown results over 9 minutes, achieved 8mins 41secs, which secured him the second place. William Joy also found his way on the podium with a very good result of 8mins 37secs for Bronze.
The last competition day will continue with Dynamic Apnea with fins (DYN).
Have the athletes saved the best for last? Stay tuned and we'll find out.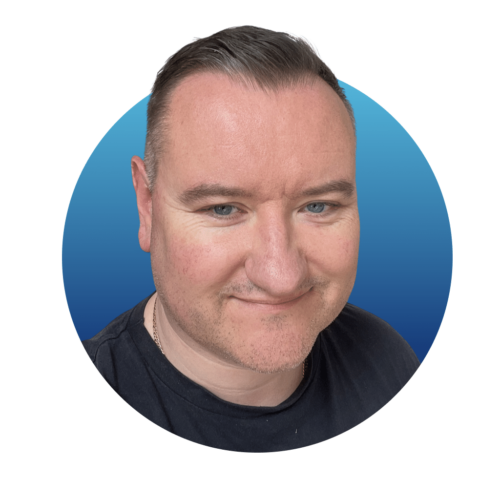 Stephan Whelanhttps://www.deeperblue.com
Stephan is the Founder of DeeperBlue.com. His passion for the underwater world started at 8 years old with a try-dive in a hotel pool on holiday that soon formulated into a lifelong love affair with the oceans. In 1996 he set up DeeperBlue.com and has grown the site to be the most popular diving website and community in the world.