June 24, 2022
AIDA 2022 Pool World Championship Day 2: New Dynamic No-Fins World Record
Day 2 of the AIDA 2022 Pool World Championship in Burgas, Bulgaria saw a new World Record from Polish athlete Julia Kozerska.  She set a new AIDA World Record in Dynamic Without Fins (DNF) by performing a fantastic dive of 209m/686ft.
In a rapid rise to fame, Kozerska set her first DNF World Record with a 202m/663ft performance at the AIDA Polish Freediving Pool Championships just two months ago.  However, that record didn't last long – on the same day in the same competition, another Polish athlete, Magdalena Solich-Talanda, set the bar higher in DNF by performing a 207m/679ft dive.
Solich-Talanda also is at the World Championships but settled for silver with a 180m/591ft performance so, for now, at least, the new DNF World Record is Kozerska's.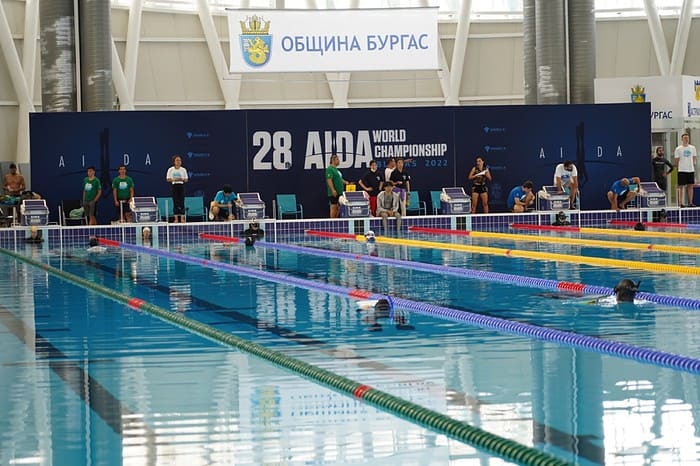 The women's Bronze medal went to Ukrainian Kateryna Sadurska who was just 9m behind Solich-Talanda with a 171m/561ft performance.
In the men's competition, France's Guillaume Bourdila made up for the lost points in the Dynamic Bi-Fins (DYNB) discipline yesterday, winning the gold medal in DNF with 193m/633ft.
Silver went to Poland's Karol Karzc with a 185m/607ft performance and Bronze to Poland's Michael Bochenek with a 159m/522ft performance.
Wednesday is a rest day for all athletes.  They return on Thursday for the Static (STA) portion of the competition.
Check out a video of Day 2 below.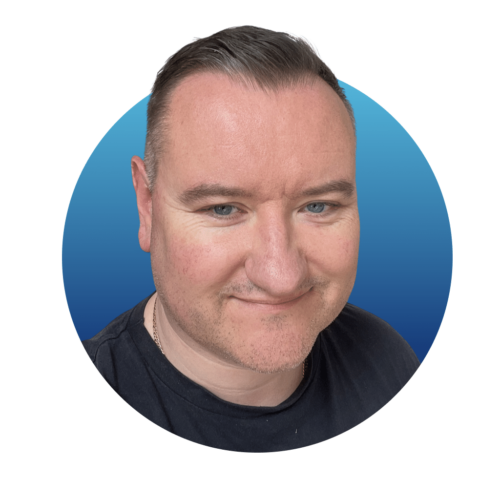 Stephan Whelanhttps://www.deeperblue.com
Stephan is the Founder of DeeperBlue.com. His passion for the underwater world started at 8 years old with a try-dive in a hotel pool on holiday that soon formulated into a lifelong love affair with the oceans. In 1996 he set up DeeperBlue.com and has grown the site to be the most popular diving website and community in the world.